BrightStar Care® of:
Honolulu, HI
Proudly Serving all of Oahu, including Honolulu, Waikiki, Diamond Head, Kahala, Hawaii Kai, Kailua, Waimanalo, Kaneohe, Mililani, Aiea, Pearl City, Waipahu, Ewa Beach, Kapolei, Waianae and the North Shore
Only BrightStar Care® delivers more

We're making more possible in homecare by bringing more expertise to understand the needs of your family and more passion to deliver.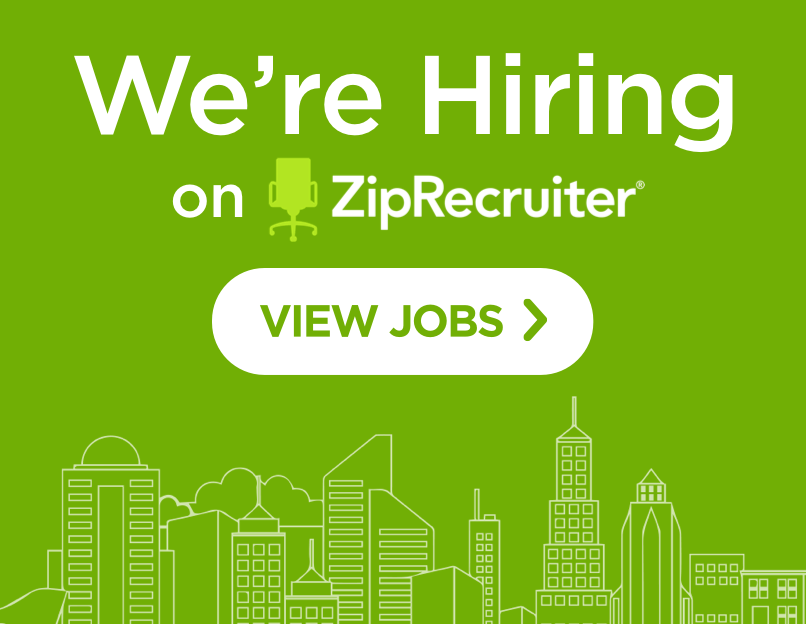 Easing burdens & bringing joy throughout Oahu
Click on the banner below to view client testimonials.

Since opening at the end of 2010, BrightStar of Honolulu, which is locally owned and operated by husband and wife team Steven and Alison Lee, has helped over 500 clients and families throughout Oahu "focus on the good stuff" by providing the best in private duty home care and skilled nursing.
BrightStar of Honolulu has created jobs and currently employs over 100 care professionals. All employees abide by the BrightStar of Honolulu "Hoku'alohi Promise" : to provide the kind of care we would want for our own loved ones; to be compassionate, empathic, patient and kind, while providing reliable, trustworthy and top notch professional home care.
At BrightStar of Honolulu, our local home care team is available to you and your family 24 hours a day, 7 days a week no matter what care you need. From childcare and adult home care to elder care and more, you can count on our team of fully screened caregivers to deliver the utmost in quality care and service because, for us, it's all about easing burdens and making each day brighter, so you can focus on "the good stuff".
You don't have to do it alone. Find out how we can help ease your burdens and help you focus on the good stuff! Call (808) 447-7448 and to speak with our caring staff and schedule a complimentary, no-obligation home care assessment today!