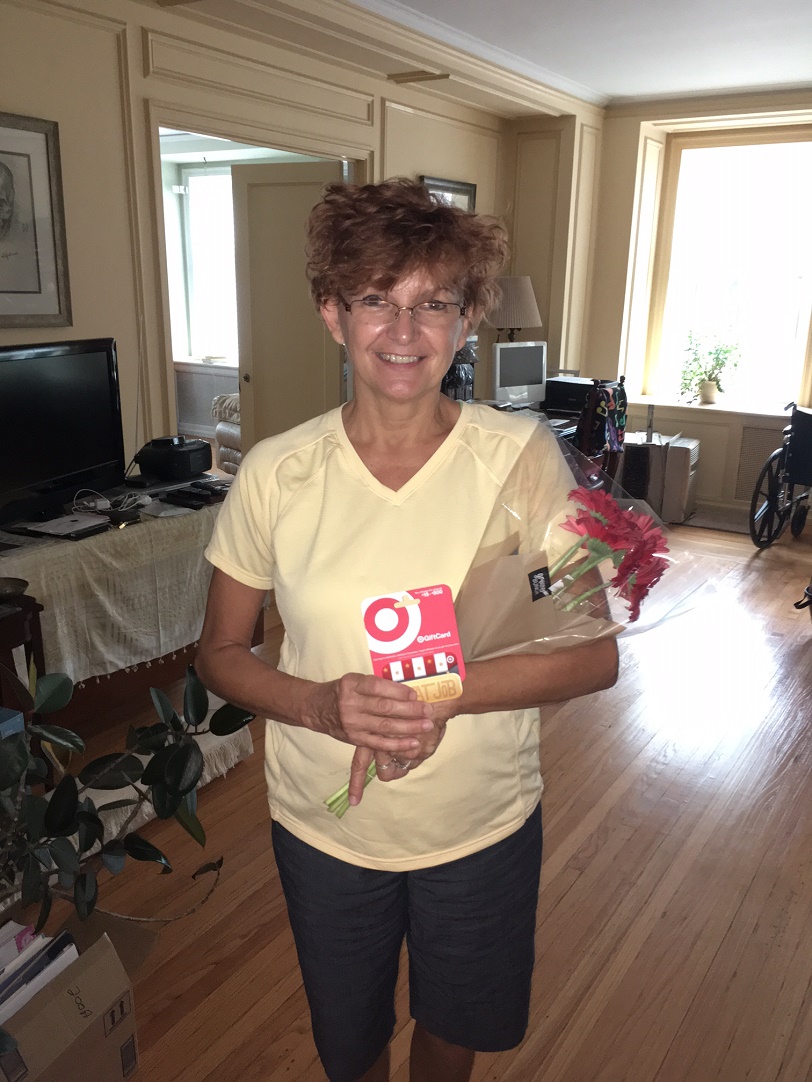 Employee of the Month September 2016
Congratulations to Toni Eveslage, our September 2016 employee of the month.
Toni is a certified nursing assistant who has been employed with BrightStar of Cincinnati since January of 2011. She consistently provides quality care to her client and goes above and beyond. On our DON's most recent visit to clients home, Toni was teaching her client and husband how to knit beautiful scarves to give as Christmas gifts. We have received several positive comments from clients regarding the quality of care that Toni Provides. We thank you Toni for all that you do and for sharing your talents with others. We think you are Wonderful!.