Today, we are exploring a prevalent issue: elderly falls. Each and every day seniors across the country endure falls while others have risk factors that they might not even be aware of, making the topic of falls prevention a critical one. Each year, one in every three adults age 65 or older falls. Falls can cause moderate to severe injuries, such as hip fractures and head injuries, and even instill a fear of falling again that can be debilitating. What's more is they can increase the risk of early death.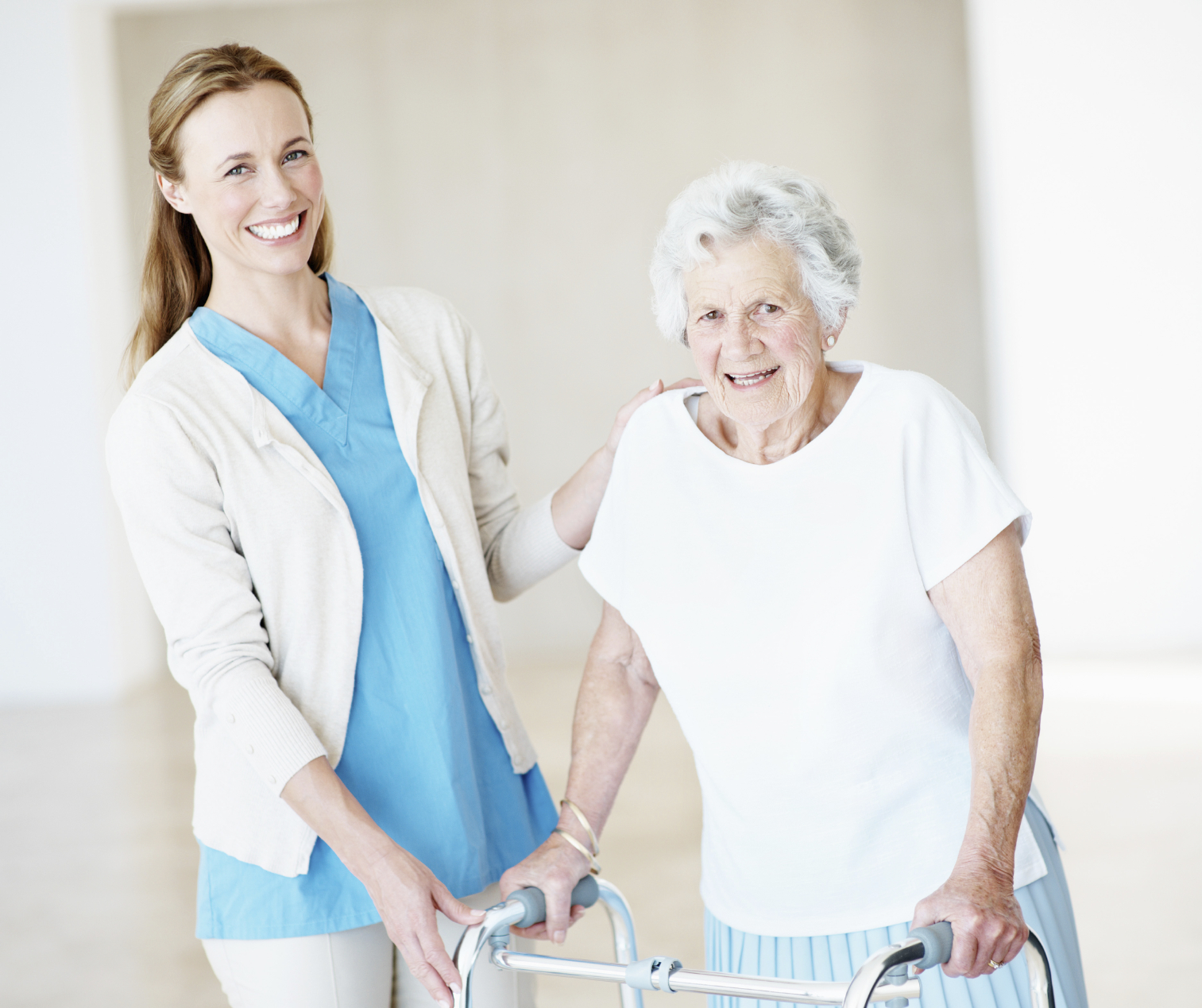 Fortunately, falls can be preventable and there are some things that family caregivers and seniors alike can do to help decrease the risk of a fall occurring. Here are some falls facts, provided by the Centers for Disease Control:
One out of three adults age 65 and older falls each year, but less than half talk to their healthcare providers about it.
Among older adults, falls are the leading cause of injury death. They are also the most common cause of nonfatal injuries and hospital admissions for trauma.
In 2010, 2.3 million nonfatal fall injuries among older adults were treated in emergency departments, and more than 662,000 of these patients were hospitalized.
In 2010, the direct medical costs of falls, adjusted for inflation, was $30 billion.
So what can families do to help decrease the risk of a fall? At BrightStar, home safety and decreasing the risk of falls and educating families about fall risk is a core competency.
Contact us
for a free in-home assessment.