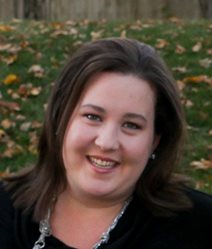 We are blessed to welcome new leadership to our Amarillo office. Cassandra Good, RN BSN joined our team as a Skilled Registered Nurse and provided hands on clinical care for patients in the Amarillo area. She was a natural leader on the nursing team and was often turned to for guidance. After 1.5 years we are excited to have her oversee our Amarillo office.
Cassandra's aunt, who was a nurse, planted the nursing seed when she was a child. "I always enjoyed hearing her stories on how she helped patients." That seed fully sprouted when her father had a heart attack and through that experience Cassandra knew that nursing was the path to follow.
Since completing her nursing degree, Cassandra spent 7 years in a hospital setting ranging caring for patients of various ages and acuity. Since joining our team, she has added to her experience and credentialing by earning her wound care certification.
Cassandra has lived in Amarillo since she was 5 and it is home for her and her family. When Cassandra isn't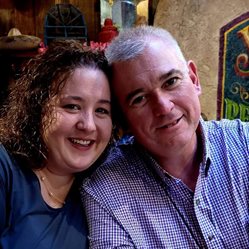 changing lives at BrightStar Care she is spending time with her "Prince Charming" Jack, their 4 kids and a goldendoodle named Sir Charlie. Cassandra enjoys traveling, shopping crafts and spending as much time as she can with her family.
When we asked Cassandra, "What keeps you at BrightStar Care?' she responded,
I feel like BrightStar Care was an answer to my prayers when I was feeling like I needed a change. BrighStar Care shares my core values. While we are not perfect everyone here really tries their best to live those core values. To me this isn't just a job. Home health has expanded my perspective of what patient care can be. I enjoyed bedside nursing in the hospital but being able to connect with patients in their homes brings and extra level of intimacy you don't get anywhere else.
We Look forward to seeing Cassandra grow in her position and helping our team and clients recieve a higher standard of care!