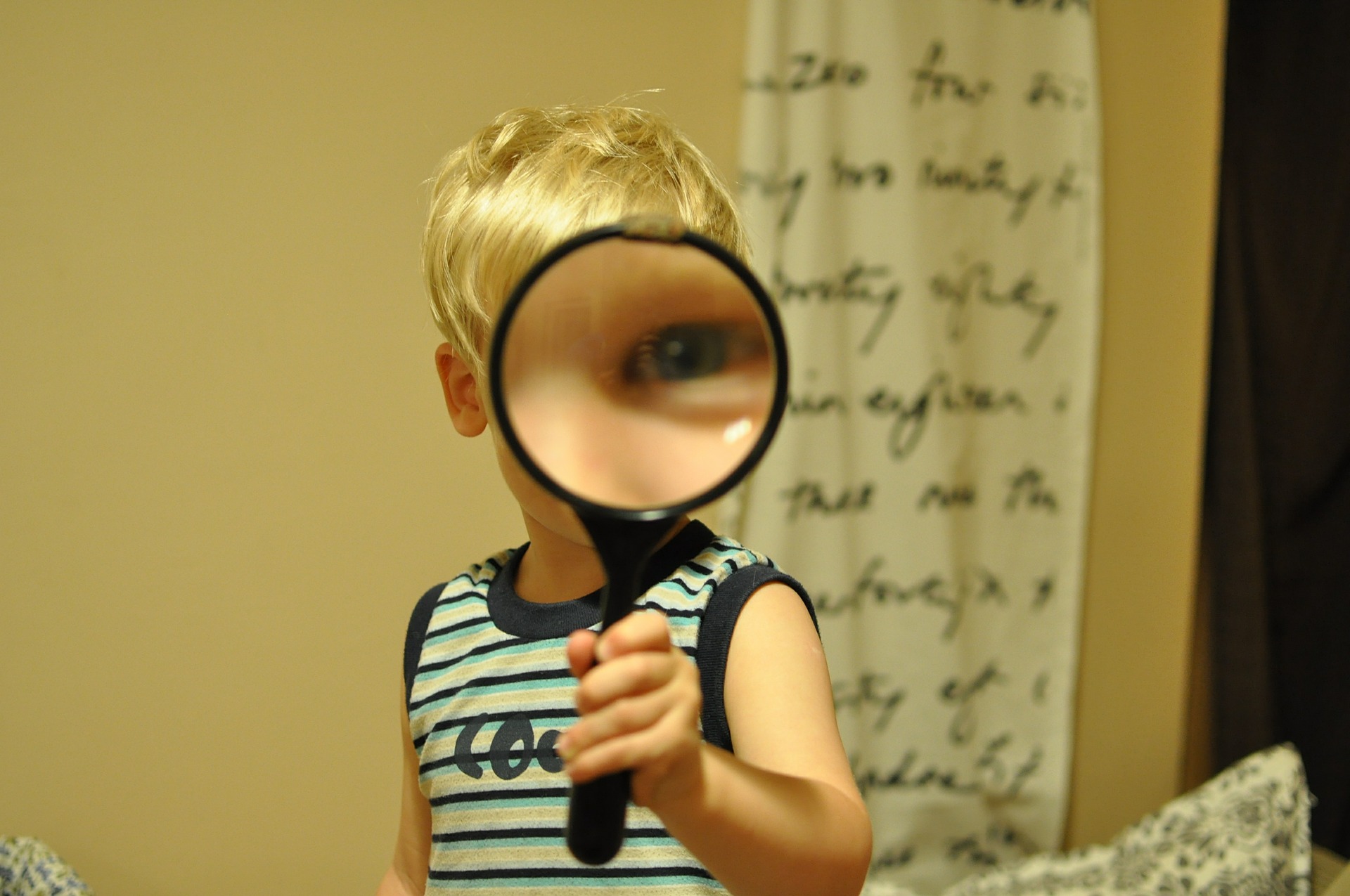 Our North Suburban in-Home Caregivers are Hired Under a Watchful Eye
These days, it's more important than ever to be careful of the people you let in your home. At BrightStar Care serving the north suburbs, we believe in giving you peace of mind not only by offering the highest quality caregivers available, but by making sure our professionals are thoroughly screened for security purposes.
We also take care to make sure they believe in the BrightStar senior home care commitment and experience and take it to heart. Each employee must embrace the core values that our company upholds: compassion, integrity, family, excellence, trustworthiness, accountability, and diversity. It's all part of attaining and maintaining The BrightStar Care North Suburban
Higher Standard of Care.
Looking on the bright, positive side of life is also highly valued. We're very focused on screening and diligent recruitment processes. Here's how we assure the best, most trusted caregivers in Glenview, Glencoe, Evanston, Skokie, Lincolnwood, Wilmette and the other communities we serve on the North Shore.
In-depth interviews to determine skill level and experience
Criminal background check
License/certificate verification in accordance with state law and requirements
Continual license status monitoring throughout employee tenure
Reference check-- via phone or mail
State health screenings as required by law
Hepatitis B vaccination (provided to caregivers at no cost)
Bloodborne pathogens training as stated by OSHA guidelines
Current CPR certification
Once screened and approved for hire, each BrightStar Care North Suburban employee undergoes:
Competency verification by a Registered Nurse (RN)
RN supervisory visits for personal care and skilled service cases at 60-day intervals
In-office orientation prior to placement
Employee performance reviews within the first 90 days and then twice per year after that
BrightStar also encourages our professionals to extend their learning and skill levels even further with continuing education. Once we find the ideal in-home senior care person for you, we take care to make sure the fit stays perfect. A BrightStar representative follows up with every placement to make all needs are met and everyone --clients, families, and caregivers are happy.
Let us know what you need and when. A trusted BrightStar Care person will be at your home in no time. Why not call now!
Contact us
at
(847) 510-5750
FOR A FREE ASSESSMENT OF YOUR HOME CARE NEEDS
CLICK HERE