"One of the core values of BrightStar Care® is serving with passion," said Shelly Sun, CEO and founder of BrightStar Care. "I am so excited to celebrate two of our superstars who epitomize this with kindness and empathy and demonstrate what it means to be a part of the BrightStar Care family – licensed practical nurse Jaimie Welch, LPN and caregiver Sarah Masciangelo."
Nominated by clients and their families, these women make a difference in the lives of others with the professionalism and compassion they demonstrate every day at BrightStar Care agencies across the United States.
After all nomination letters went through a comprehensive review and vote by a cross-functional corporate committee, all nominations were then assessed by an external committee made up of 16 BrightStar Care franchisees and nurses from across the country – their votes resulted in the top four nurses and top four caregivers representing each of our four regions.
All regional winners were invited to the BrightStar Care annual conference, where Later in the evening, LPN Jaimie Welch and caregiver Sarah Masciangelo were announced as the Best and Brightest for 2023 – the National Nurse of the Year and National Caregiver of the Year, respectively. In addition to being recognized for their dedicated service, they each received an additional $5,000 scholarship to further their education.
Get to Know Our Why. Get to Know Our Winners.
BrightStar Care was founded with a goal of providing the care that allowed grandmas and grandpas to remain safely in their home. Although our commitment to delivering A Higher Standard® of care and our values haven't changed, we've built upon our initial mission by caring for a wider range of individuals and expanded the types of care we now offer.
And while we continue to serve grandparents and parents who wish to age in place, our nurses and caregivers are also making a huge impact on the lives of children and young adults who need specialized care earlier in life.
In fact, this year's National Nurse of the Year has been helping a nonverbal teenager who has autism and seizures navigate high school safely, while our National Caregiver of the Year has been providing assistance to a young adult recovering from a traumatic brain injury (TBI).
"We are so very proud of the 2023 Best and Brightest National Winners, and I want to personally thank Jaimie and Sarah for their heartfelt service!" Shelly Sun said. "Please join the BrightStar Care family in congratulating Jaimie Welch, LPN, our National Nurse of the Year and Sarah Masciangelo, our National Caregiver of the Year."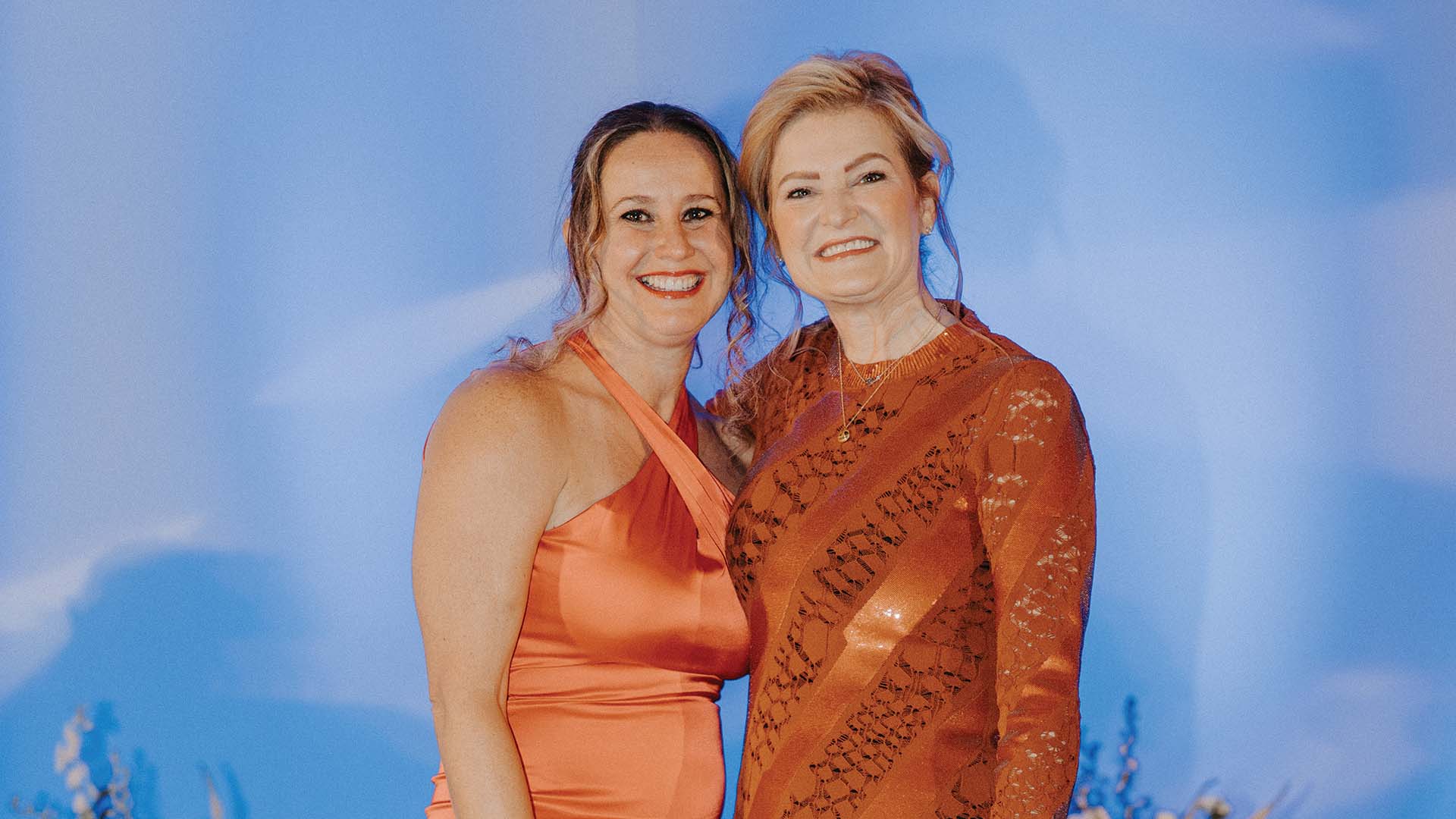 Jaimie Welch, LPN – 2023 National Nurse of the Year
After Jamie W's nonverbal teenager had a seizure while unattended in the school bathroom, she feared for her teenage son's safety. Licensed practical nurse Jaimie Welch came to the rescue by providing daily support to Logan, who has autism. Logan's mom says that Jaimie understands his medical needs and cares about his interests, which gives her peace of mind. School staff echo that sentiment explaining that Jaimie goes above and beyond for Logan, as well as others in the school community. Learn more about the impact Jaimie makes.



Sarah Masciangelo – 2023 National Caregiver of the Year
Recovery from a traumatic brain injury (TBI) can be a long and lonely road for a young adult. But caregiver Sarah Masciangelo knows how to provide just the right amount of support, along with engagement and empowerment. Sarah was nominated for the care she provided Michelle's and Jerry's son, Keoni. Always attuned to 27-year-old Keoni's reactions, needs, likes and dislikes, Sarah adjusts her plan for each day to maximize every opportunity to help him improve. Read more about their story.