Continuing Education Zoom Event for Nurses and Social Workers with Brightstar Care and Seasons Hospice
Brightstar Care of Montgomery County and Brightstar Care of Howard County,
along with Seasons Hospice, hosted a live Zoom continuing education program recently for 45 nurses and social workers. Those in attendance received 1 hour of continuing education credit and this talk was the first in a series of 4 talks offered quarterly in 2021. Terri Canaday, a fantastic Nurse Educator with Seasons Hospice was the speaker, and engaged attendees and gave a wonderful talk entitled Part 1-Resiliency and Self Care for the Health Care Worker. The talk was filled with inspiration, hope and practical ways to find joy despite the challenges and limitations of the pandemic. The attendees added so much by sharing, contributing and engaging in meaningful conversations and best practices. Part 2- Resiliency and Self Care for the Health Care Worker will be on March 25, 2021 at noon. Contact
cathy.harrison@brightstarcare.com
for details.
CE program for 45 nurses and social workers on Zoom for one credit hour - It was awesome, and many people engaged on ways to be resilient and take care during this pandemic. This talk is the first of a 2 part talk and we plan to do a series of 4 CE talks with Seasons Hospice going forward – one each quarter.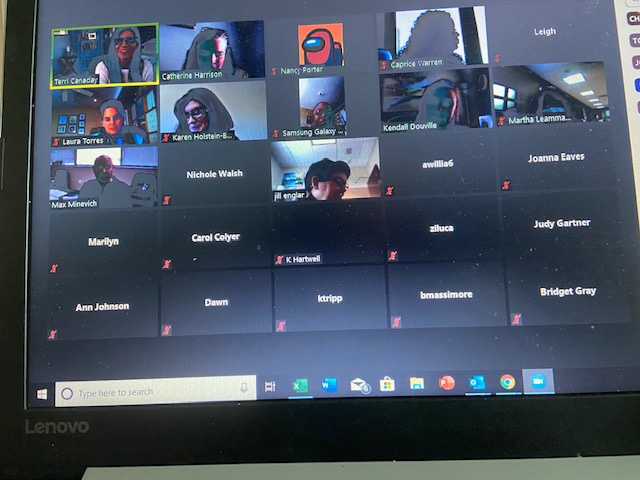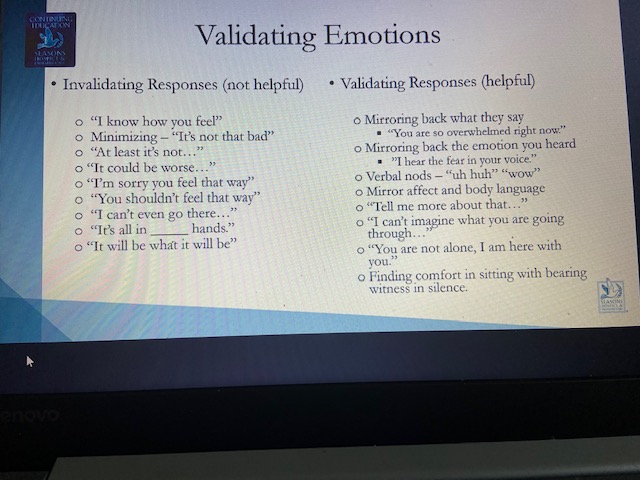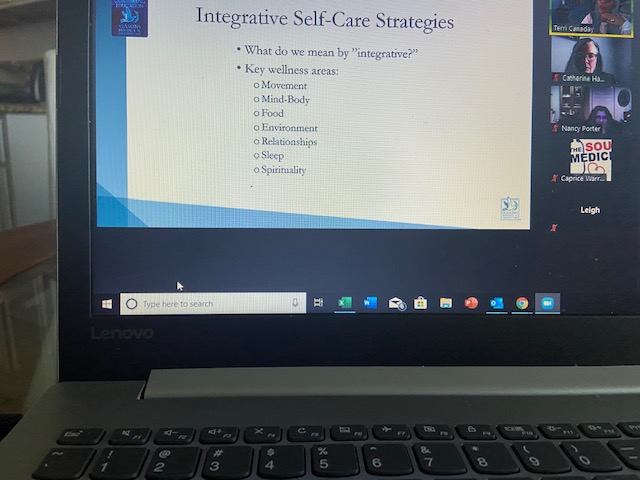 BrightStar Care of Montgomery Count
y provides hourly and 24/7
senior home care.
We provide patient home inspections and a full continuum of
private duty home health care services
, including companionship, personal care, transportation, medication assistance, and
skilled nursing
. We proudly serve Germantown, Bethesda, Silver Spring, Chevy Chase, Takoma Park, Kensington, Ashton, and Sandy Spring.
For more information about how BrightStar Care helps keep you safe at home, and to learn more about our local team of caregivers,
skilled healthcare professionals
, and home health care support for Montgomery County families and businesses, please
Click Here
.