Count on Round the Clock In-Home Care from BrightStar North Suburban and BrightStar Evanston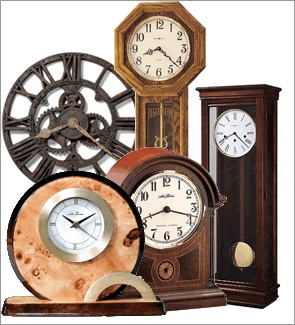 Two Timely Questions for those Seeking Care
1)
Why Choose BrightStar Care North Suburban or BrightStar Care Evanston 2) Why do healthcare professionals recommend BrightStar Care? Both answers are summed up in the fact that ordinary people and healthcare specialists recognize a BrightStar truth: we treat our clients as extensions of our family and are available night, day, sunshine or gray to handle all requests for home care: from
childcare
to
elder care
,
medical staffing
and more. Our database is extensive and ensures the perfect match between each client's needs and personality, and their
caregiver
. This is not just a promise, it's a process we've got solidly in place and it's whey we can guarantee compatibility between client and their caregiver. That's an awesome thing to rely upon. We're always ready to spring into action
24/7/365 Nursing and Other Services
Let us show you why 9 out of 10 of our clients would refer family and friends to BrightStar* Care. One main reason is the level of quality care delivered by our nurses, RN's, LPN's and more. Our RNs serve as a liaison between caregiver, client and their family to develop a medically sound plan of care. A better experience delivers better outcomes and patient advocacy for your or your loved one. Talk to a friendly neighbor on the North Shore. We serve Evanston, Wilmette, Skokie, Lincolnwood, Glenview, Glencoe, Winnetka, and more of the north burbs. 
Contact BrightStar locally at (847-510-5750)
to get all your questions answers. And if you need help right away
CLICK HERE
FOR A FREE CONSULTATION REGARDING  YOUR HOME CARE NEEDS
*Patient Impact Survey Results, Fall '09