Friday was probably one of the funnest and most rewarding days that I have had at BrightStar. I got to go around town and surprise our great caregivers, kind of like Publishers Clearing House only with Cookies and Hersey's Kisses. Here are a few Highlights: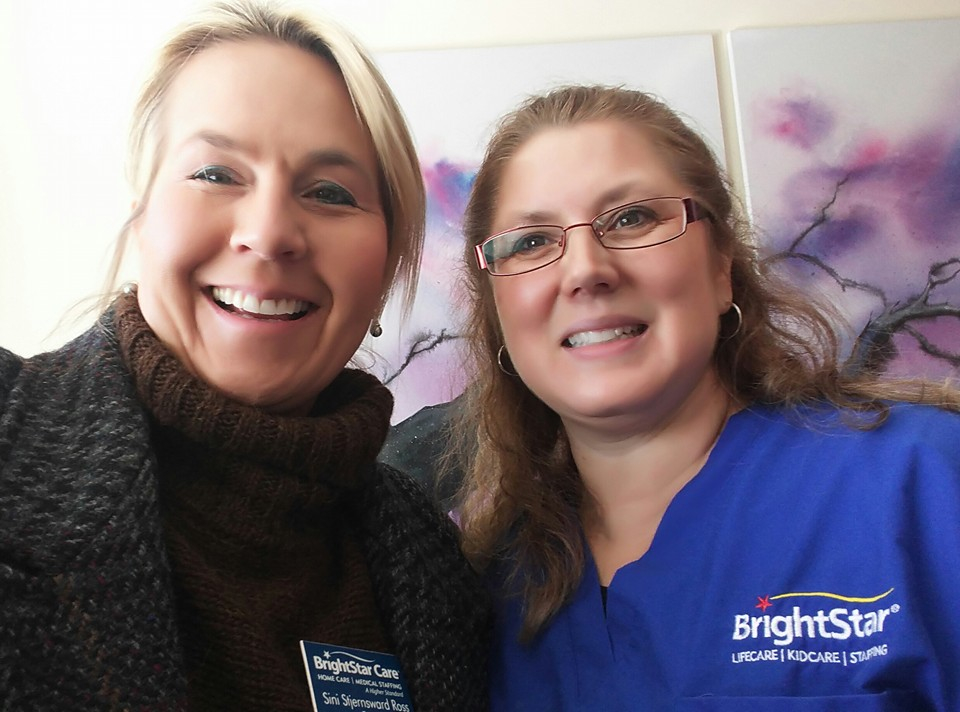 Surprise Cupid Visit, our Marvelous CMA Lynn H. Who was "caught" giving one of our clients a marvelous hair do and thinking up something special to write for her husband's Valentine. So Sweet!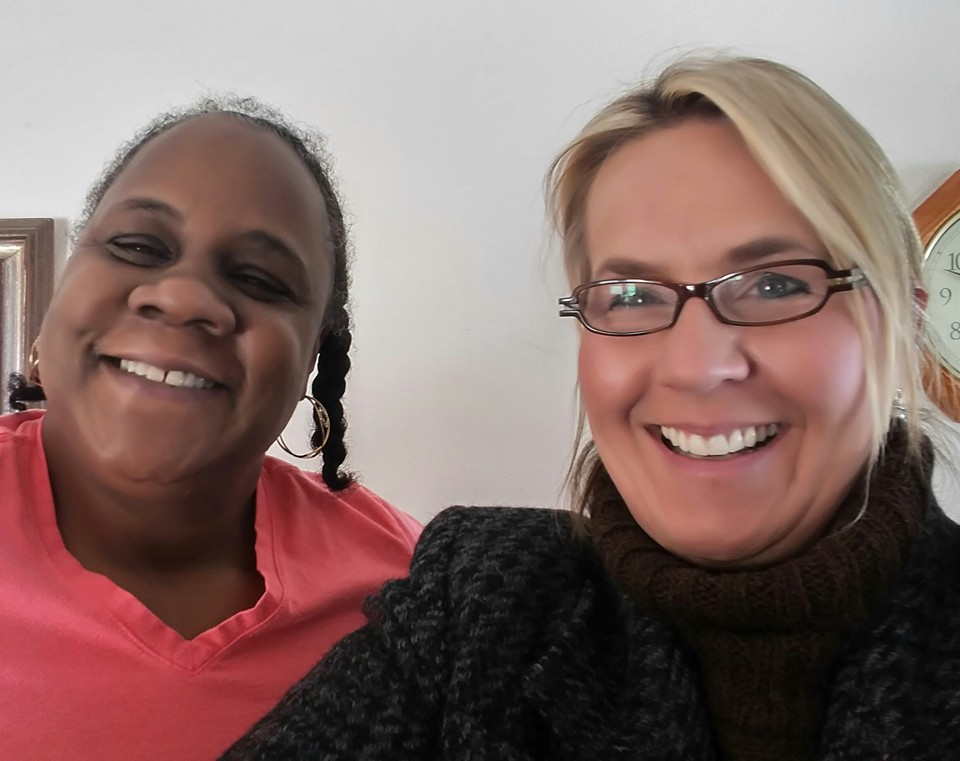 Cupid Stop number 5 with our Marvelous CNA Phoebe who is all Smiles!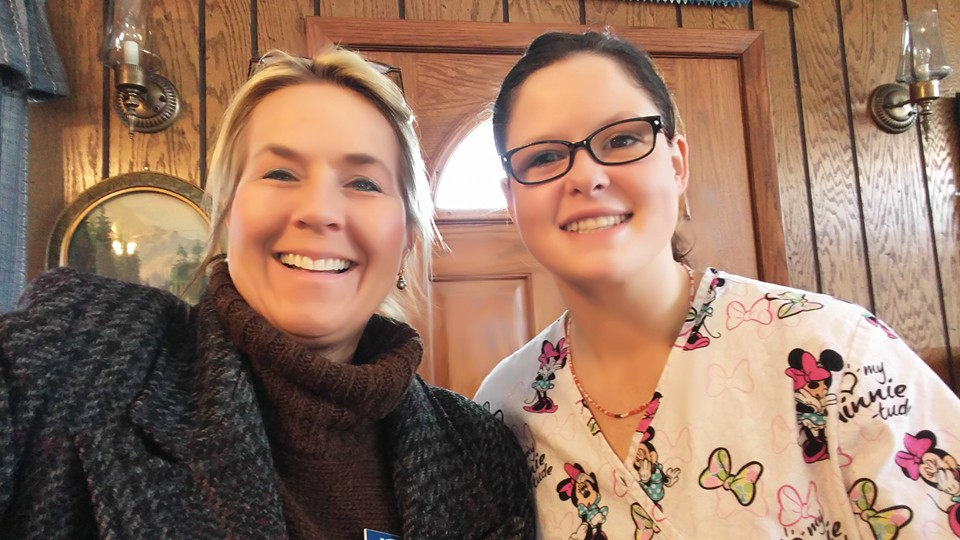 Surprise Visit number 3...Happy Valentines Day to our awesome CNA Lexi!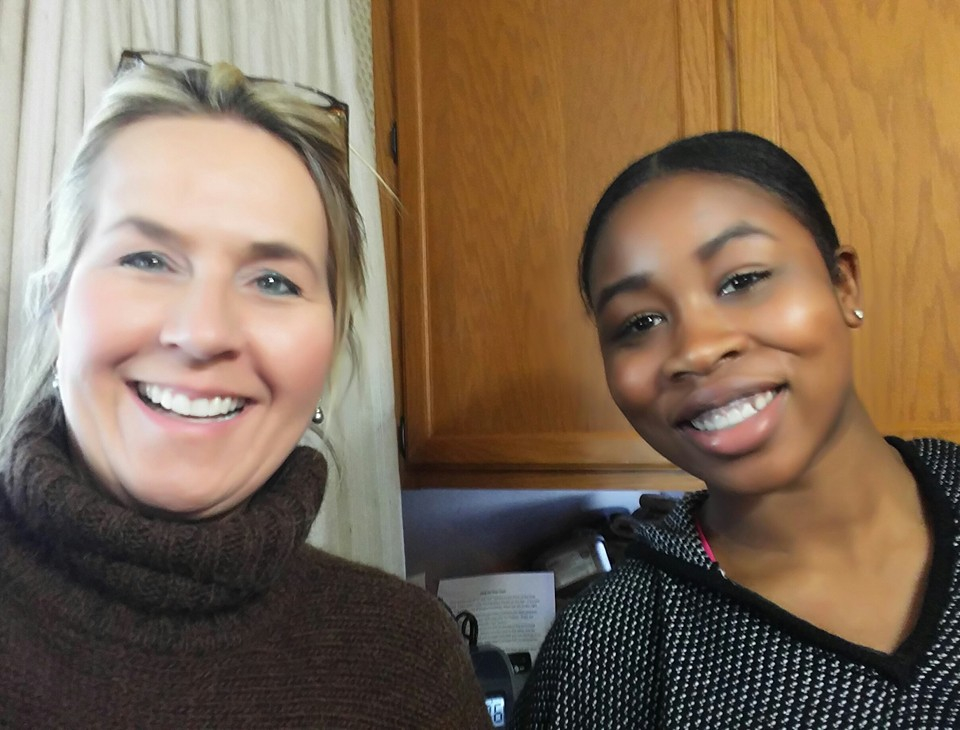 Boy was this a fun day or what? Getting to surprise caregivers and visit with clients. Happy Valentines Day to Med Student (Cardiology) and CNA extraordinaire Sandra!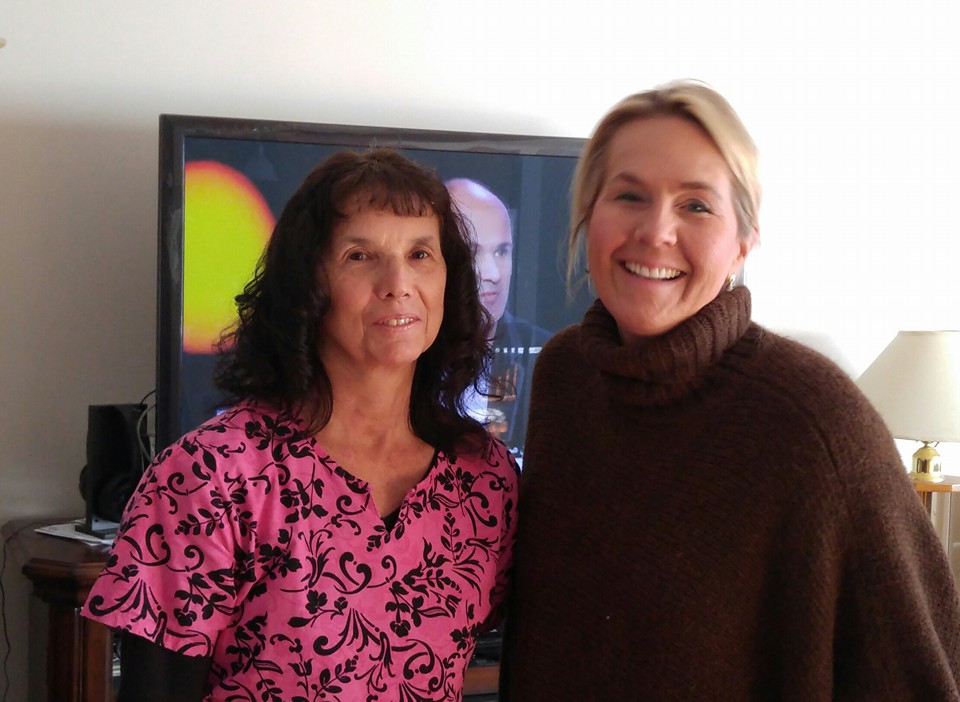 We love our Certified Nursing Assistants...Surprise Visit #1 Today! Happy Valentines Day Jeannie!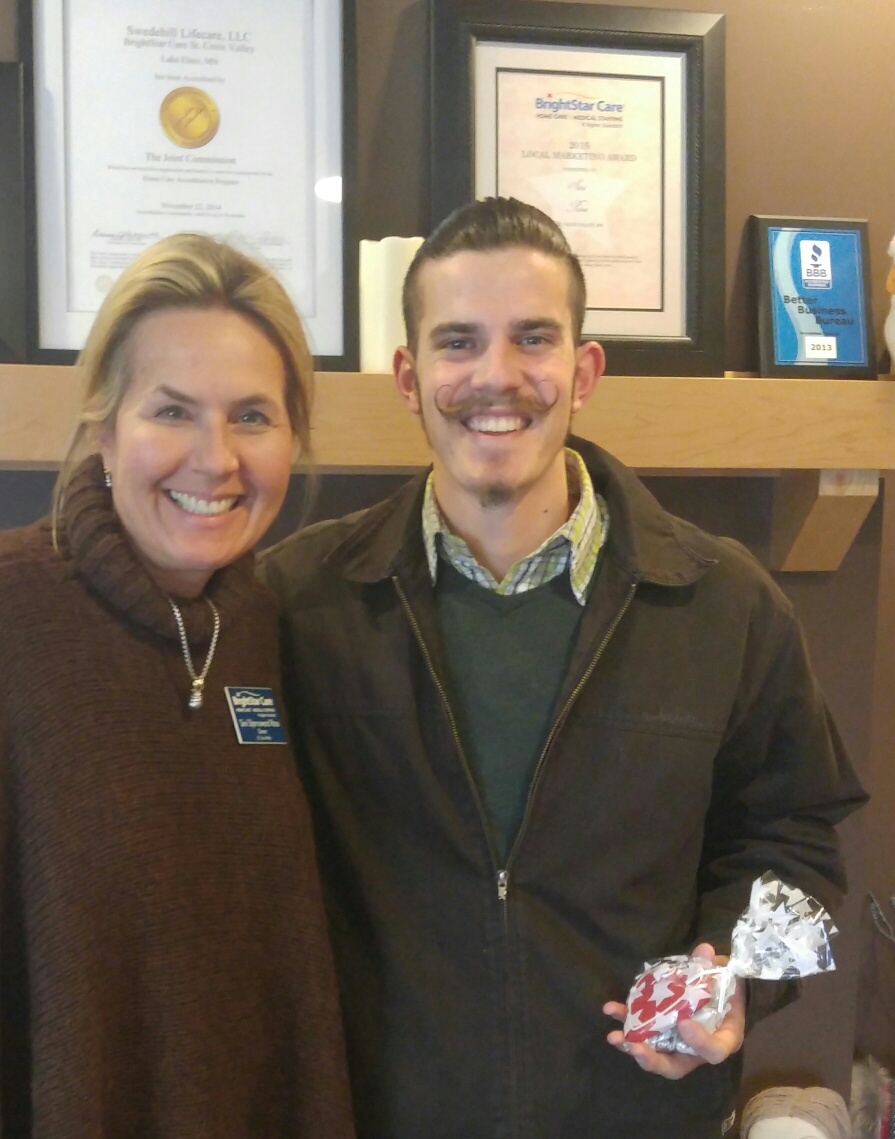 Last but not least...Levi who is our resident Cowboy and Physicians Assistant Student stopped by the office and was surprised as well. I think that we are going to have to make this a new tradition!