By: Kopi Unique, writer
Sad but true that 80% of Americans grow up without a father in their life. The impact of that can be detrimental to a child's development as well as the way he lives as a man.
The latest to being a dad is our very own Vince San Miguel whose wife Sharlene had a beautiful baby girl this past November. He always knew he wanted to be a dad and have his own family. Vince was raised by a single mother and is an only child, so he understands the value of being around for his daughter even more now with Mikhaela being his first born. Having been married almost 10 years, we see and hear about how his daughter changes and how his wife has made him a better man just about every week. Due to his mom's strength and ability to push past all obstacles, fatherhood has been better than anything he ever imagined.
On this weekend as we celebrate, the dads who stay and the dads that step up, know that you set the tone for the type of man and father your sons will be as well as the love your daughter accepts and allows. Thank each and every one of you for everything & Happy Father's Day to our very own Brightstar care-Wheaton first time dad Vince San Miguel along with the rest of the amazing dads!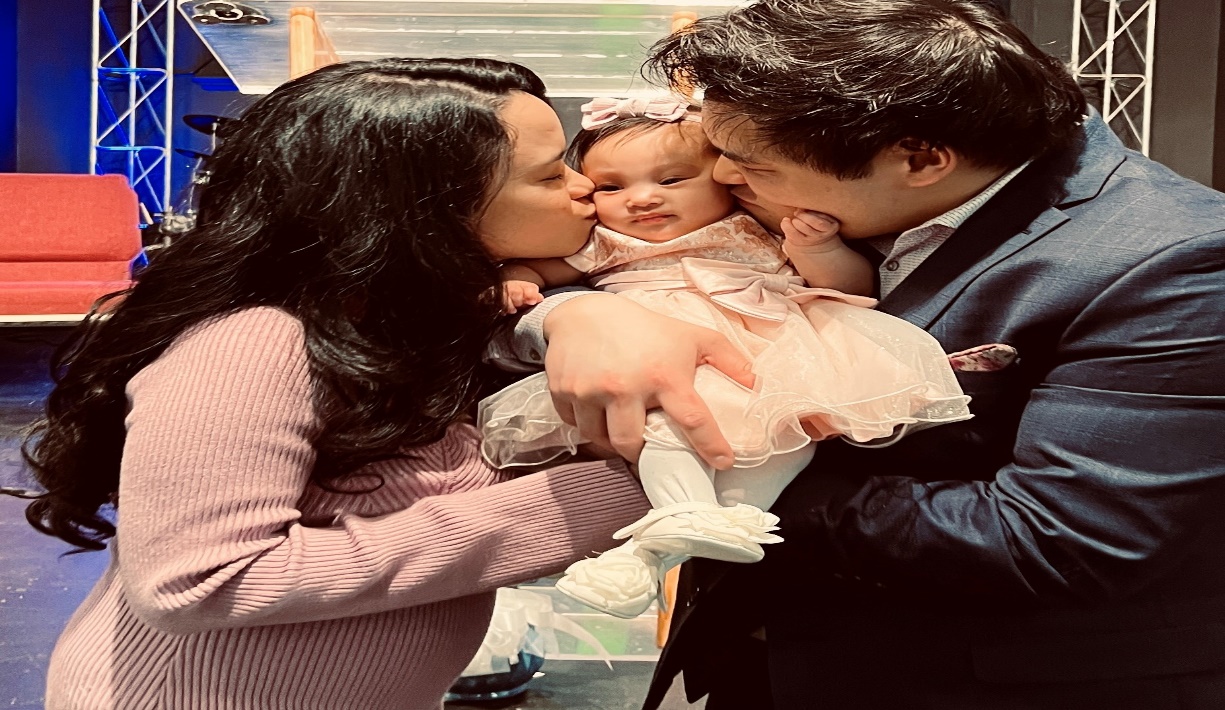 (Pictured Vince & Sharlene with their beautiful baby girl Mikhaela)