As an aging Austin senior, you may find yourself sleepy in the middle of the day. You may even feel the strong desire to nap. Do not be concerned if this is the case.
This is not necessarily an indication that you need more sleep. You may just need to learn how to sleep better. Talk with your doctor to see if napping is a good option for you.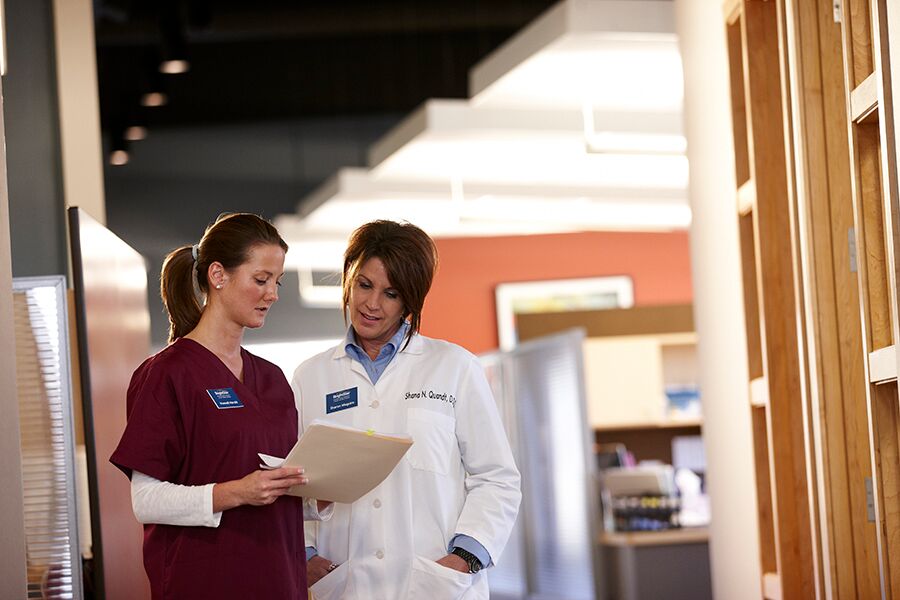 It may benefit you to take a 30 minute nap, but if you have insomnia, avoid napping as much as possible. Another tip for better sleep, is sticking to a bedtime and morning wake up schedule. The last tip is pretty simple - healthy exercise life, and avoid tobacco, caffeine, and alcohol. For more tips on better sleeping for Austin seniors, click
here
.
BrightStar Care of Austin proudly provide Home Care and Support for Seniors, including 24 hour in home health care, and support in independent and assisted living communities. We provide all levels of home care from companion services to Skilled Nursing. Medical Staffing, Home care, In-Home Skilled Nursing, In-Home Physical Therapy for pediatric, adult and geriatric patients, Companion and Personal Care for Elders with Alzheimer's or Dementia. We also provide Home Child Care, Sitter and Nanny services for Children and Support for New Mothers. We Support Veterans as a partner of the VA/Veterans administration provider network and area a Home Care Provider for U.S. Department of Labor, Division of Energy Employees Occupational Illness Compensation, and a DOL DEEOIC provider. We Accept most Long Term Care Insurance benefits, provide Hospice care, Live-in care, CNA, Caregiver, RN, LPN, RN Supervision, Compassionate Care, and Compatibility Guarantees. We are an ALS Society partner, Alzheimer Association member, Colorado Health Care Association member, providing care for developmentally disabled and individuals of all ages with mental health and behavioral health diagnosis. Other services inlcude safe discharge and transportation from the hospital or rehab facility, Post Op care both short and long term, Pre Operation and preparation help and assistance, client monitoring for out of town family members. Proudly serving Central Austin, Eastern Travis County, North Austin, East Austin, West Austin, Lake Travis, South Austin, Round Rock, Georgetown, and Tarrytown.